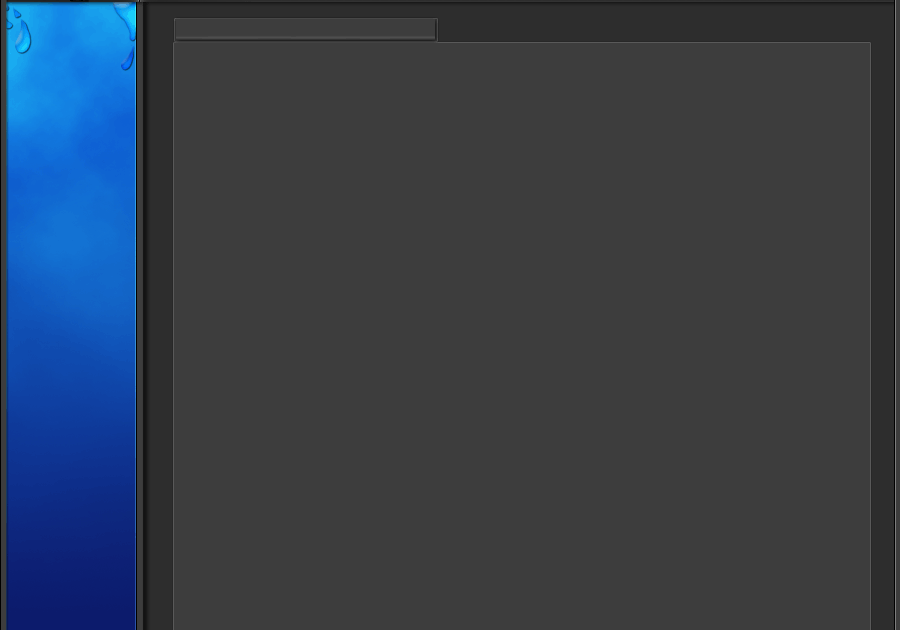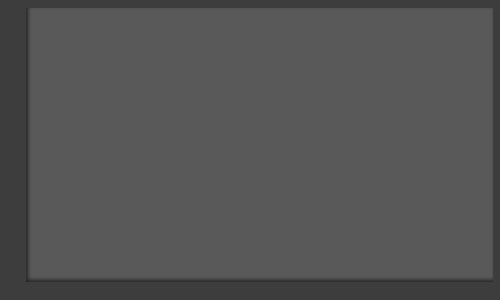 Call us today for a quote on a cover or to make an appointment. For upholstery please email pictures of your interior for a faster estimate.

2784 Hayden Boulevard (Rt. 51)

Elizabeth, PA 15037

Phone: (412) 384-4005

Office hours are unpredictable because we are so busy during boating season servicing accounts, so it's best to make an appointment.

We try to accomodate every busy schedule including nights and weekends for appointments.